Steve Griggs on Lessons in Business
10. Never ever give up.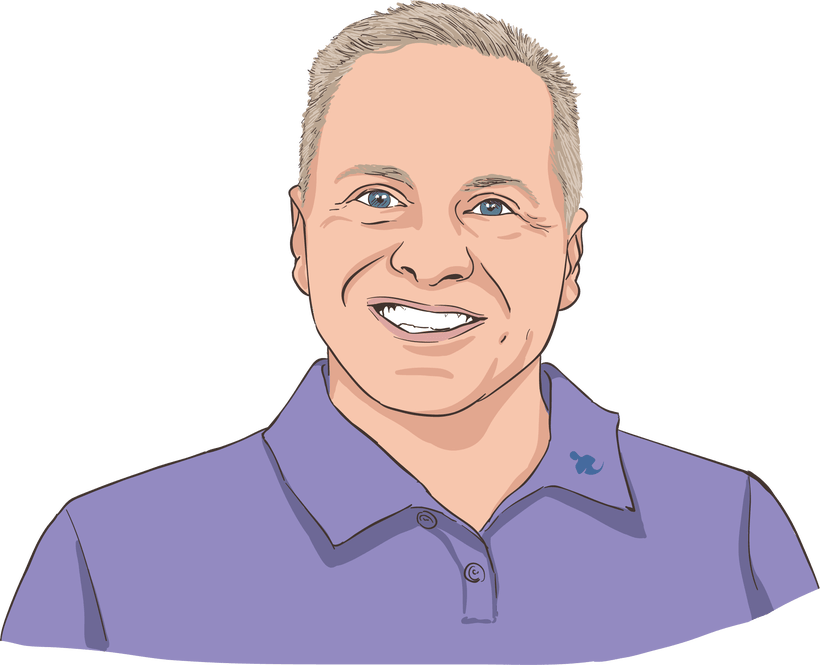 This scene from "The Pursuit of Happyness" was game changing for me: "Don't ever let somebody tell you… You can't do something. Not even me… You got a dream… You gotta protect it. People can't do somethin' themselves, they wanna tell you 'you can't do it.' If you want somethin', go get it. Period."
The biographical drama is based on entrepreneur Chris Gardner's one-year struggle with homelessness in the 1980s while raising his son. Motivated by his fierce commitment to his dream and duty to his son, Chris doesn't take no for an answer. Chris's story taught me to never ever quit! When you pursue your big dream, everybody will tell you that your idea is bad and can never happen. You gotta prove them all wrong. Better to try and fail than to never try!
(Visited 24 times, 1 visits today)
About The Author